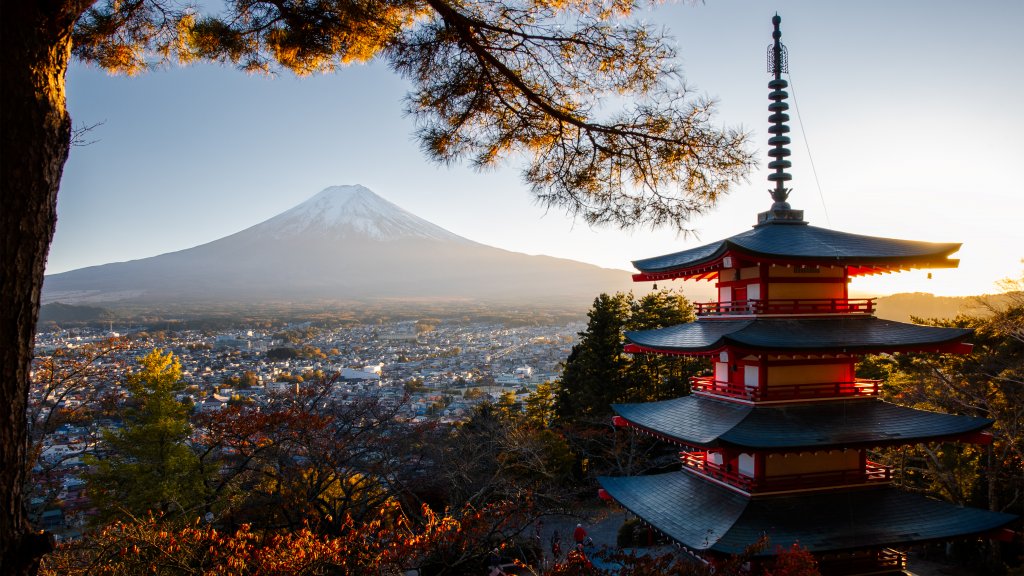 Japan is a country that is not evident to the visitor immediately. Well, if you have enough time to get to Know – how to...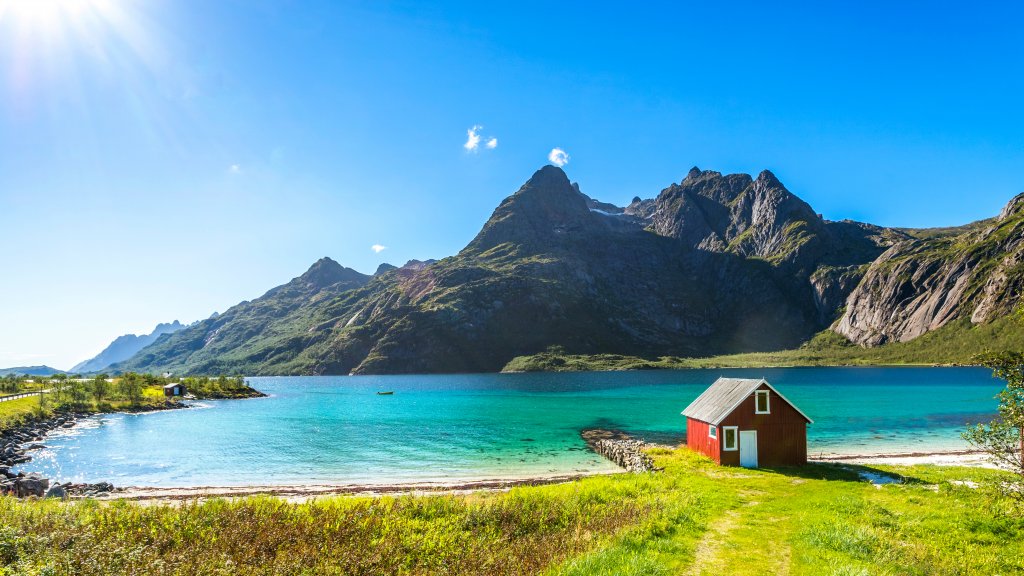 A cruise in the Norwegian fjords, many cruise fans on the top of the wish list. But Norway has more to offer! A...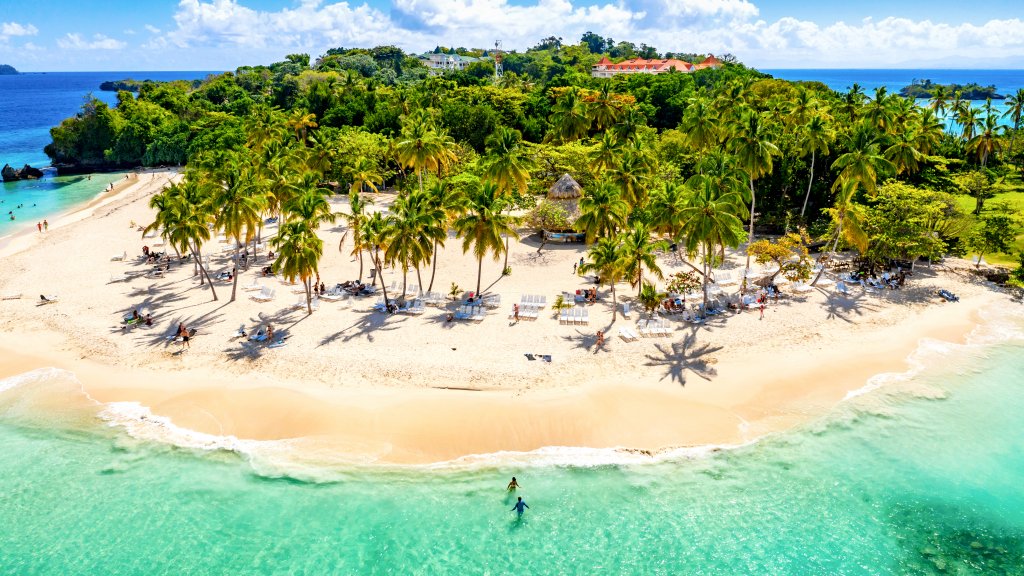 Eine Kreuzfahrt in der Dominikanischen Republik macht einfach glücklich: ein lauwarmer Abend an der Hafenpromenade, Livemusik vor bunten Häusern, im Hintergrund das Rauschen des Meeres. Doch die Dominikanische Republik hat noch so viel mehr zu bieten.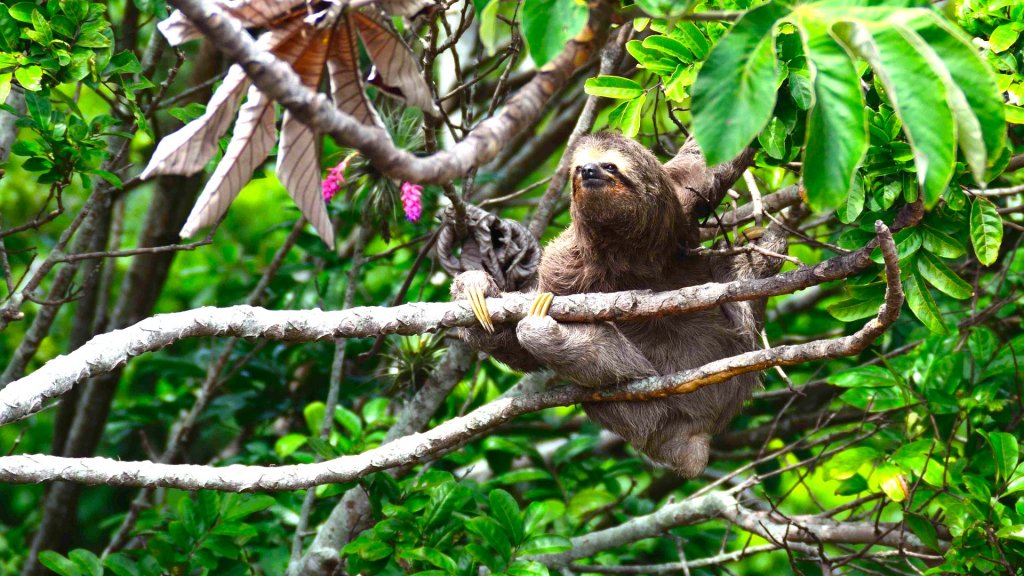 Satte grüne Regenwälder, lange Strände und vor allem Tierbegegnungen, die weltweit einzigartig sind – dieses zentralamerikanische Land hat uns in den Bann gezogen. Ein Erfahrungsbericht über ein Kreuzfahrtziel mit Fernweh-Garantie.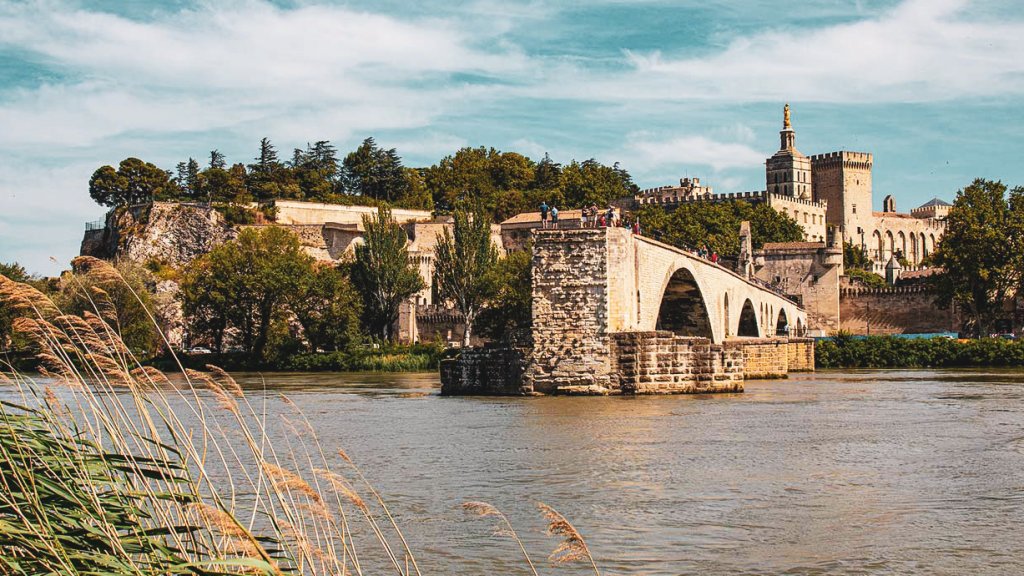 Scenic and culinary experiences together in one of the Saône, and Rhônekreuzfahrt perfect.