Latest Posts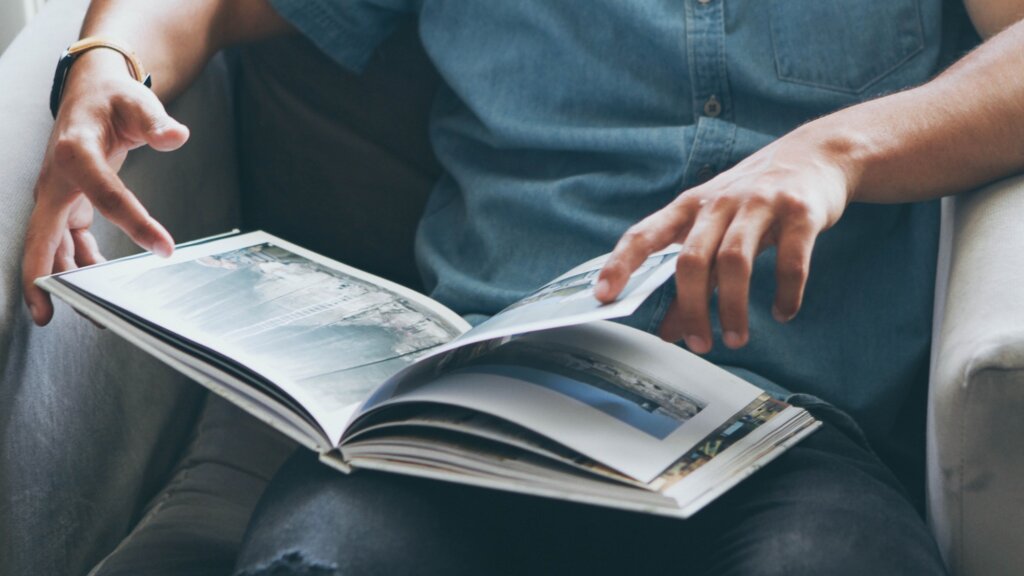 "Hier ist es!" Tina, meine beste Freundin, strahlt übers ganze Gesicht, als sie mir eine mit samtweichem Leder ausgeschlagene cremefarbene Box entgegenstreckt. "Los,…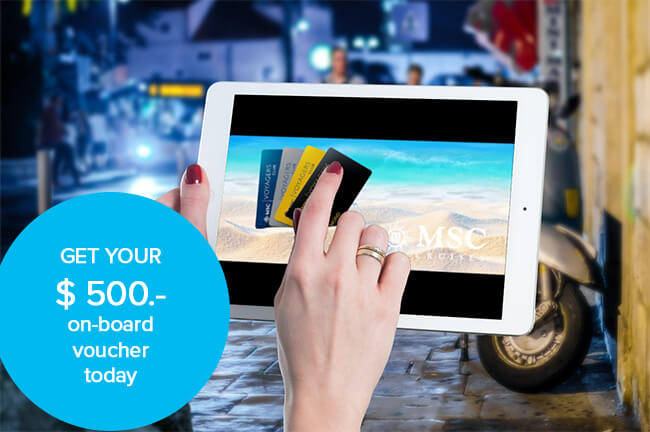 Receive $ 500 of on-board credit: Our gift to you to enjoy your Explora Journeys Trip GET YOUR VOUCHER NOW Create lifelong memories…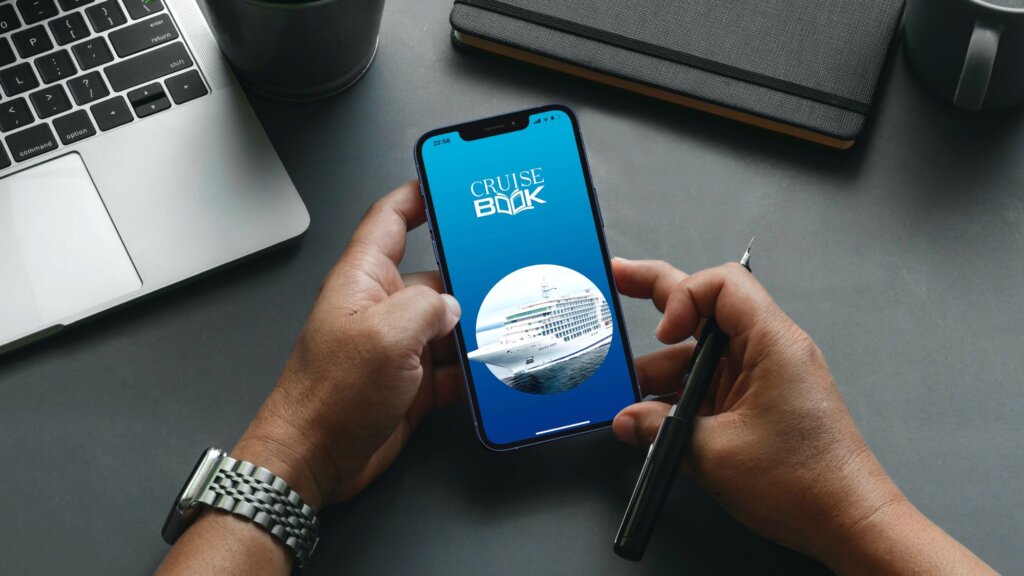 Haben Sie Lust unser CruiseBook Fotoalbum zu testen? Dann hinterlassen Sie uns eine Nachricht, gerne schicken wir Ihnen die Details.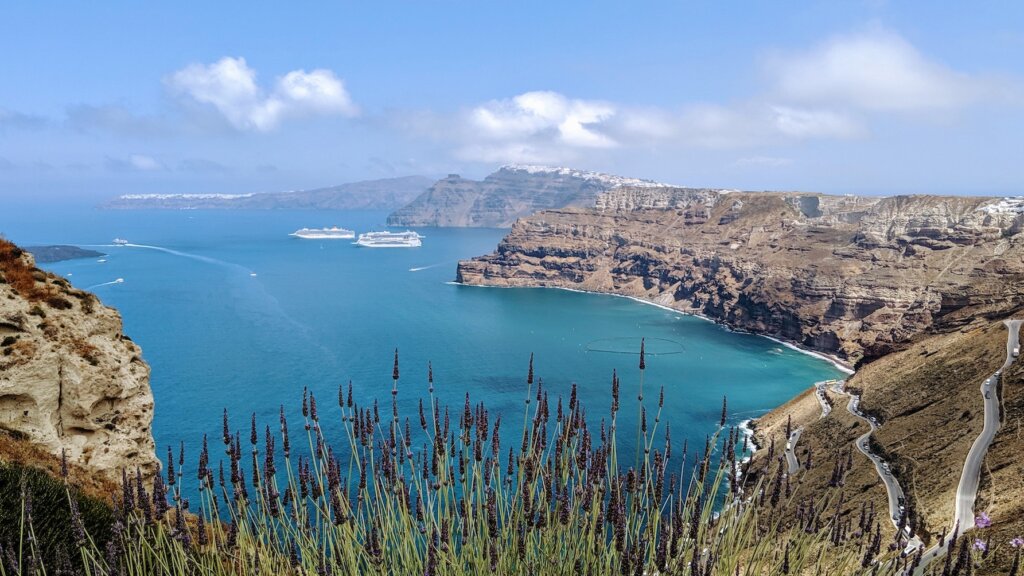 Wer sind wir? Willkommen auf CruiseBook! Ein Reiseblog mit ausgewählten Kreuzfahrt-Perlen Aus unserer Leidenschaft für Kreuzfahrten entstehen Tipps für einmalige Landausflüge, Kreuzfahrt-Berichte und…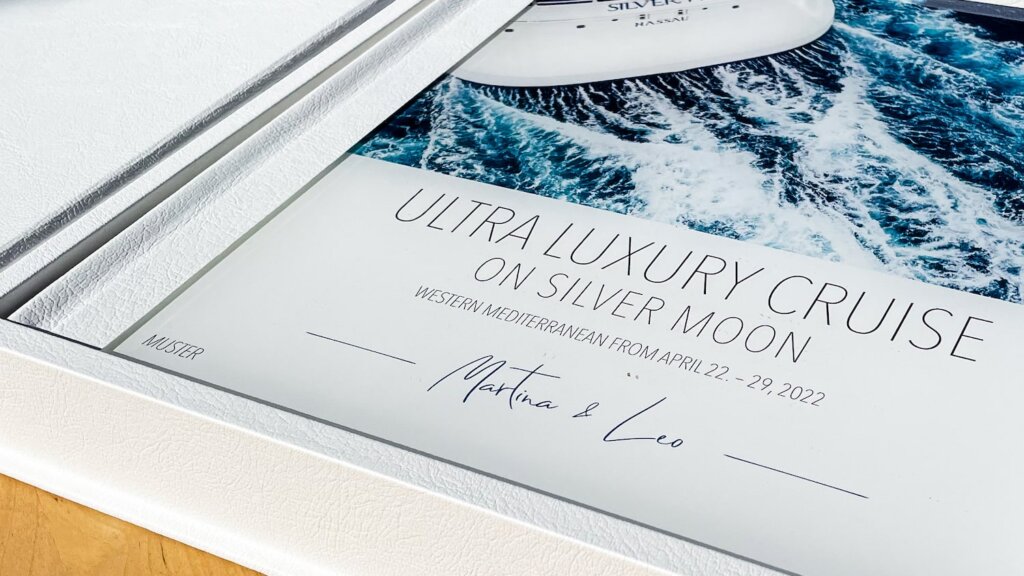 Sie machen gerade eine Premium-Kreuzfahrt und genießen jeden Augenblick? Sie kommen aus dem Staunen gar nicht mehr heraus: Luxus umgibt Sie an Bord,…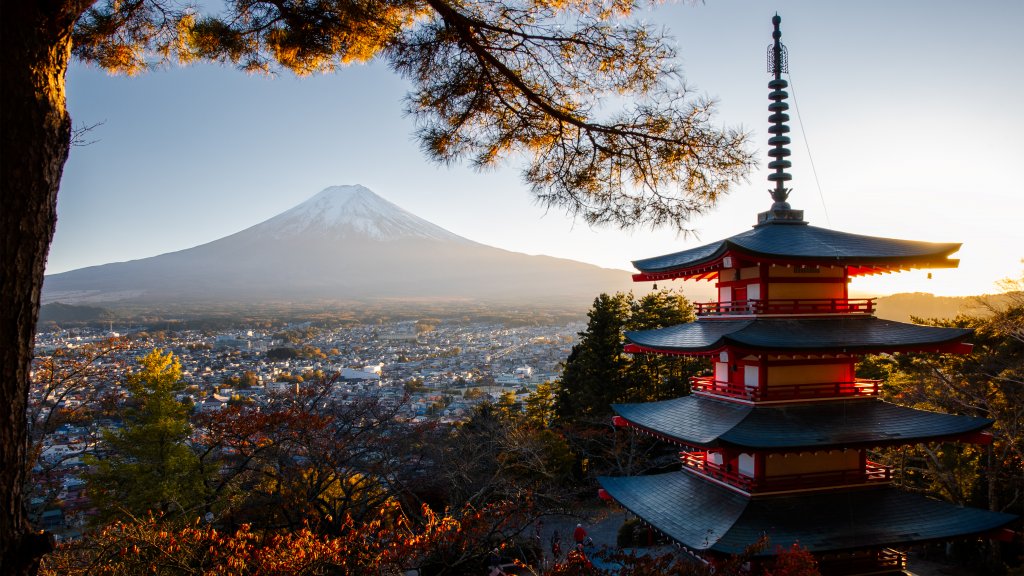 Japan is a country that is not evident to the visitor immediately. Well, if you have enough time to get to Know – how to...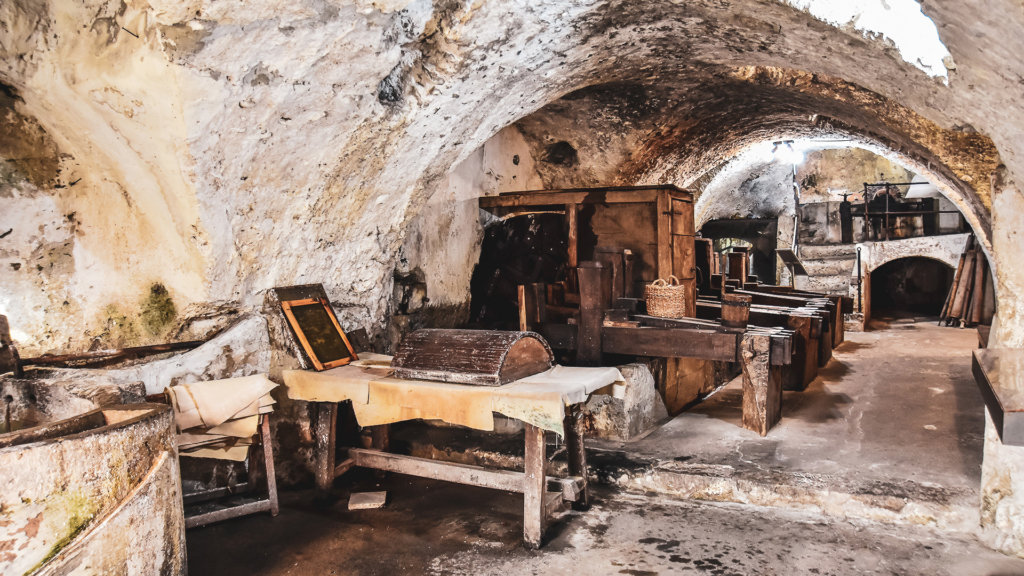 Who is by ship or boat along the Amalfi coast should be able to discover this piece of history in Amalfi: the paper Museum at the entrance to the "valley of mills"...