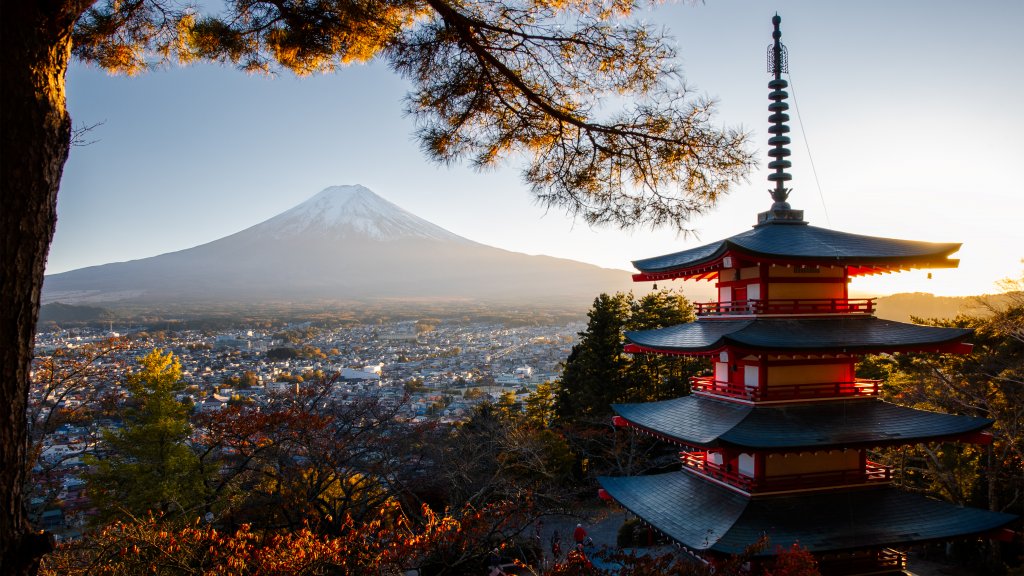 Japan is a country that is not evident to the visitor immediately. Well, if you have enough time to get to Know – how to...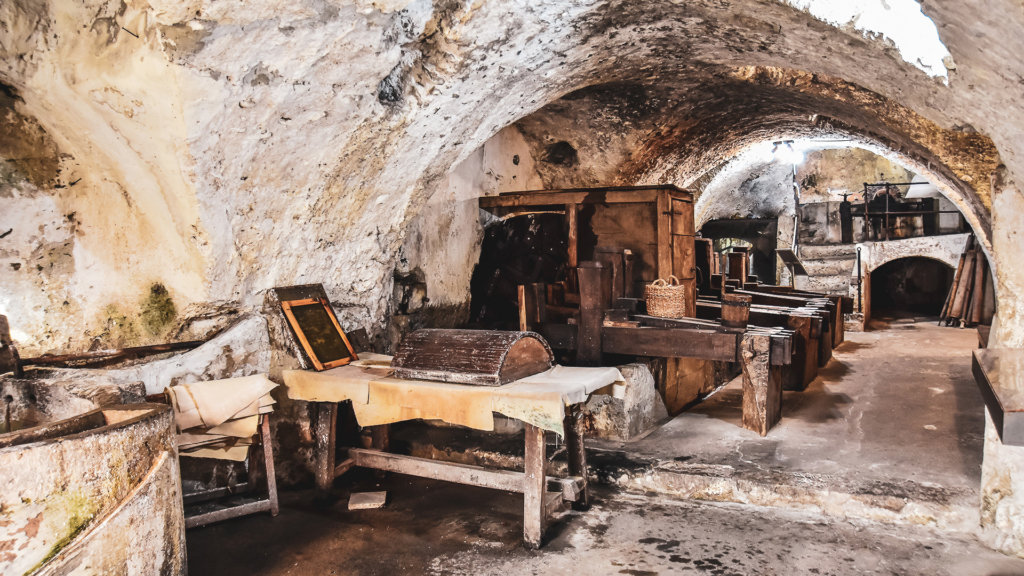 Who is by ship or boat along the Amalfi coast should be able to discover this piece of history in Amalfi: the paper Museum at the entrance to the "valley of mills"...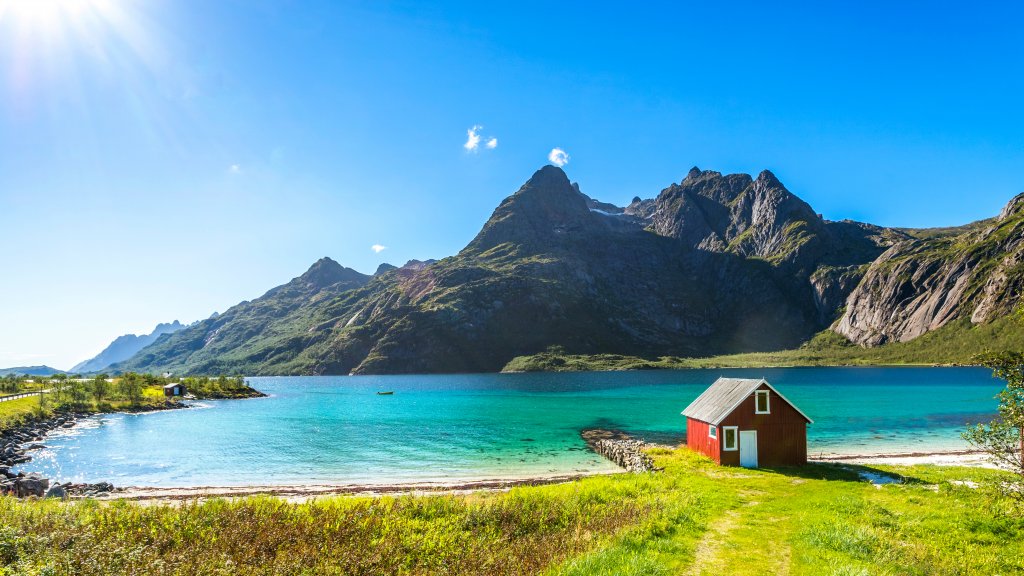 A cruise in the Norwegian fjords, many cruise fans on the top of the wish list. But Norway has more to offer! A...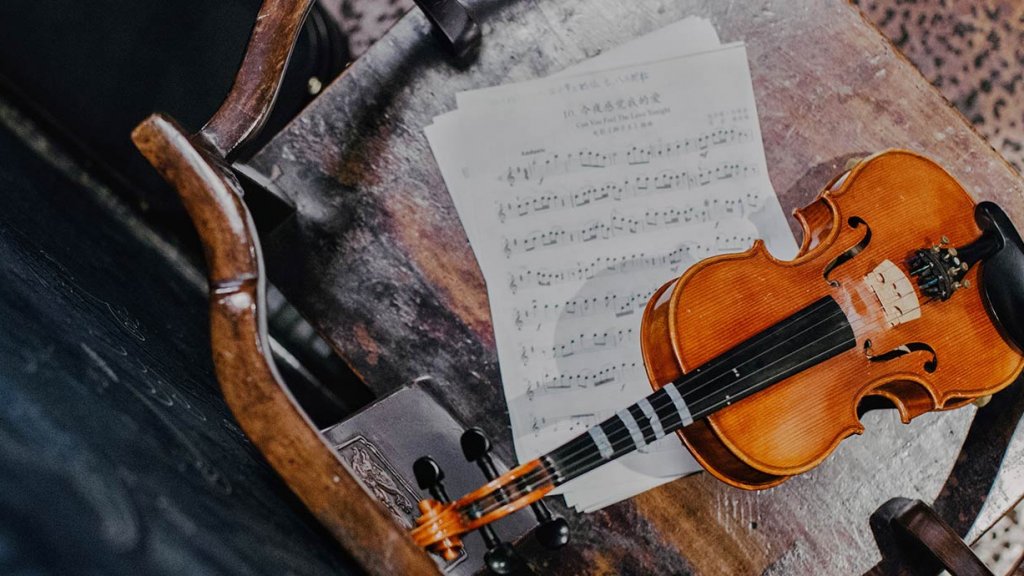 Some of the shipping company in your Entertainment in real treasures. The entertainment program on Board of cruise ships ranging from Broadway Shows via prominent guest artists to theme cruises. Let's take a look at our Highlights.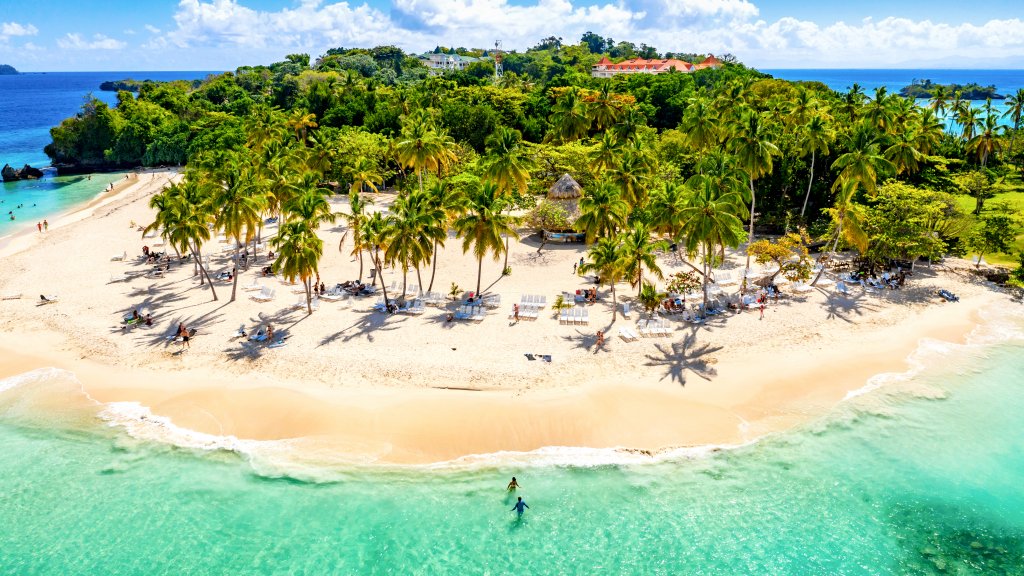 Eine Kreuzfahrt in der Dominikanischen Republik macht einfach glücklich: ein lauwarmer Abend an der Hafenpromenade, Livemusik vor bunten Häusern, im Hintergrund das Rauschen des Meeres. Doch die Dominikanische Republik hat noch so viel mehr zu bieten.