Receive $ 500 of on-board credit:
Our gift to you to enjoy your Explora Journeys Trip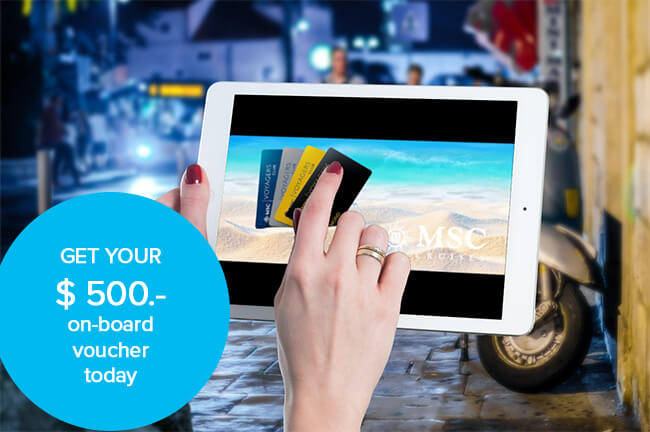 Embrace enticing destinations

Fantastic destinations, ships, events:
Your enjoyment time out with Explora Journeys is already waiting


Secure your free on-board credit now:
To make your holiday extra special


Versatile for unforgettable moments:
For physical well-being, excursions, on-board store and much more.
Sign up for our newsletter below to receive your special $ 500 gift.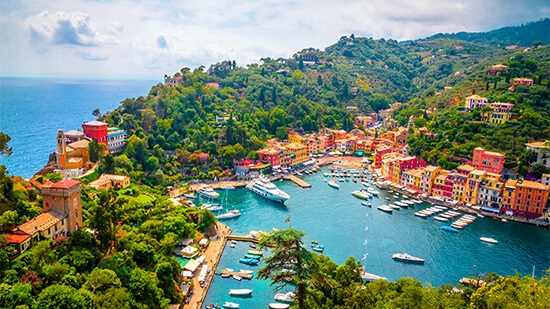 Embrace the effortless style of Mediterranean living. Surround yourself with the aromas of sea air, aromatic herbs and citrus notes as you explore a rich medley of culture.
United Kingdom & Ireland Cruises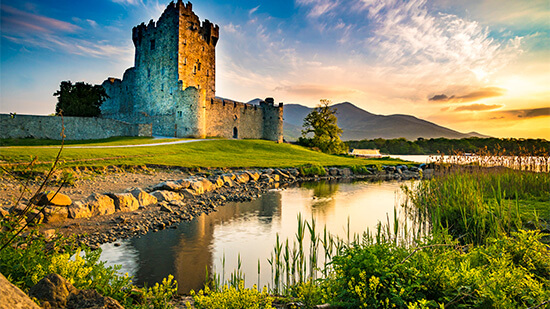 Step into the lands of the United Kingdom & Ireland – as interesting and diverse as the people themselves – where history stretches back nearly as far as the ancient coastlines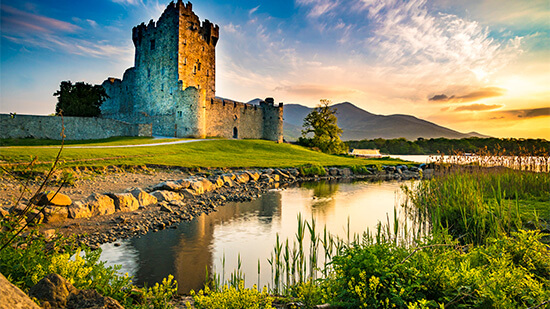 Seek unique moments as you traverse glittering fjords overlooked by snow-capped peaks. Explore Scandi-cool cities and charming fishing villages that reflect Nordic's progressive focus
Sign up today for the free MSC Voyagers Club with many benefits and the Explora Journey newsletter and receive $500 onboard credit.
North Europe and Baltic Cruises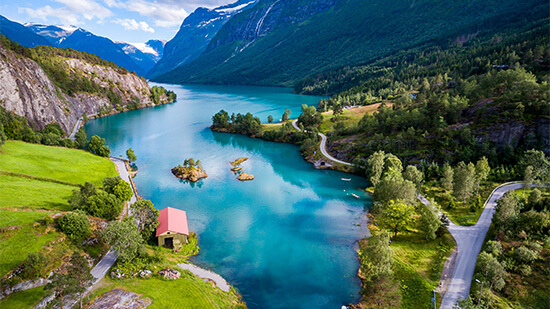 From medieval ruins to modern marvels, experience the full range of history in one of the world's most fascinating regions.
Canada & New England Cruises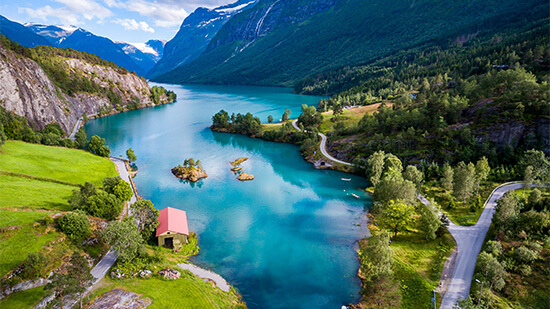 Delve deep into the land of opportunity that is Canada and New England. Head downtown for an all-embracing New York encounter, discover affluent states
Iceland and Greenland Cruises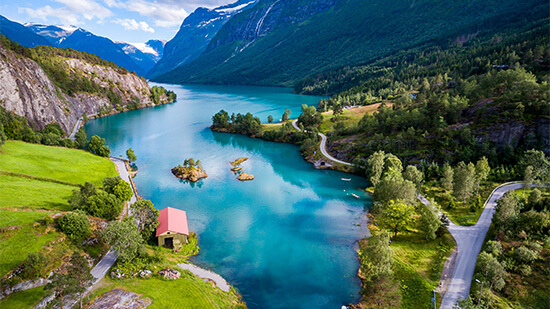 Discover the remarkable spirit of the land of fire and ice. Venture on Arctic adventures to uncover Norse history, culture, sustainable living and a wealth of wildlife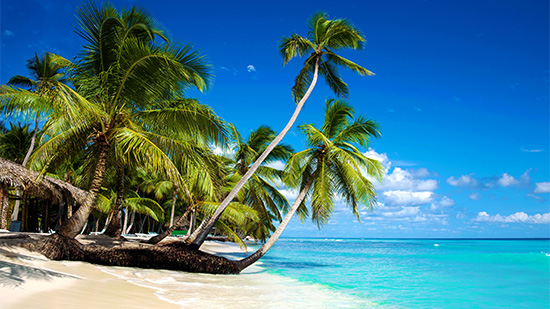 Float into the tranquil warmth of tropical paradise. Slowly explore a blend of maritime history, culture and Creole culinary delights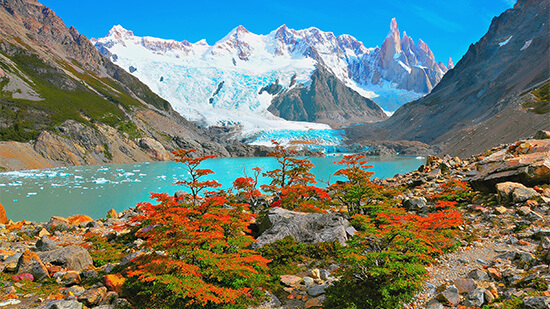 Encounter a vast land that extends a wide array of experiences, as colourful as the country itself
Pacific Coast & Hawaii Cruises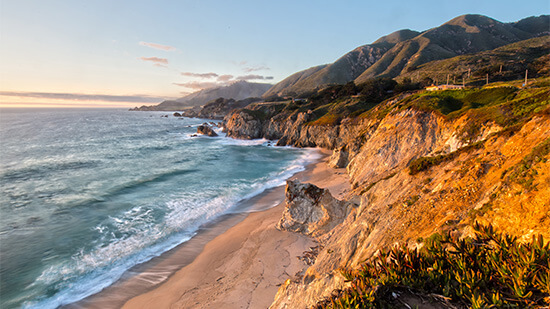 Spread the aloha as you admire the Polynesian people, heritage, culture and cuisine – where only the head-high surf resists the laid-back lifestyle
Sign up today for the free MSC Voyagers Club with many benefits and the Explora Journey newsletter and receive $ 500 onboard credit
What can I spend the on-board credit on?
The free on-board credit in the amount of 500 USD can be used both for the physical well-being on board, drinks, but also with shore excursions and additional bookings, if they are offered directly by the shipping company.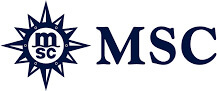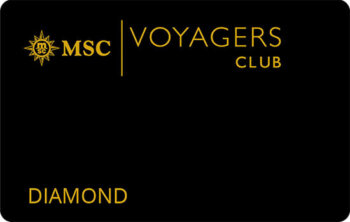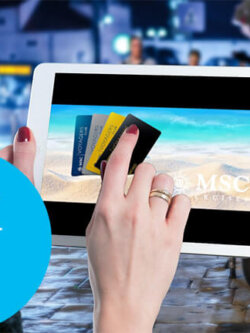 A special gift, to spend as you wish
Use it on board, on land, or in shops
USD 500 Credit as a gift for you
Receive a special $ 500 on-board voucher, free of charge

Pleasure cruises worldwide with Explora Journeys: That's what enthusiastic cruise fans say


Cruise passenger
Source: Trustpilot
First of all, I have to mention that I am an avid cruiser and this was my very first time with MSC. My experience I can only mention with 5 stars for simply everything

Cruise passenger
Source: Tripadvisor
The cabin was great: large room with very comfortable double bed, walk-in closet, sufficiently large bathroom and also on the balcony it was possible to linger. Really great.

Cruise Passenger
Source: Holidaycheck
We sailed last December on the MSC Magnifica from Venice to Santos (Brazil) and it was a great trip! The destinations were actually decisive for us, but we were also attracted by the shipping company.

Cruise Passenger
Source: logitravel.de
The ship was very large and modern and also very child friendly. The service was also very good.
Would you like to leave us a comment?
We'd love to receive your feedback