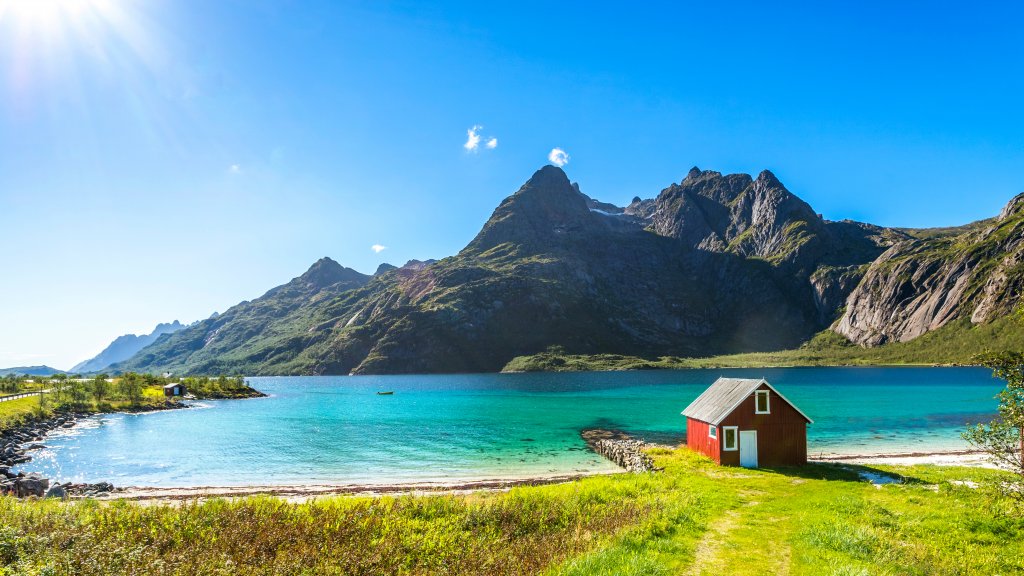 A cruise in the Norwegian fjords, many cruise fans on the top of the wish list. But Norway has more to offer! A...
Entdecken Sie die türkisfarbene Bucht nur wenige Kilometer vom Kreuzfahrtanleger. Entweder per Fahrrad – so wie wir – oder per Bus und Taxi sehr einfach erreichbar.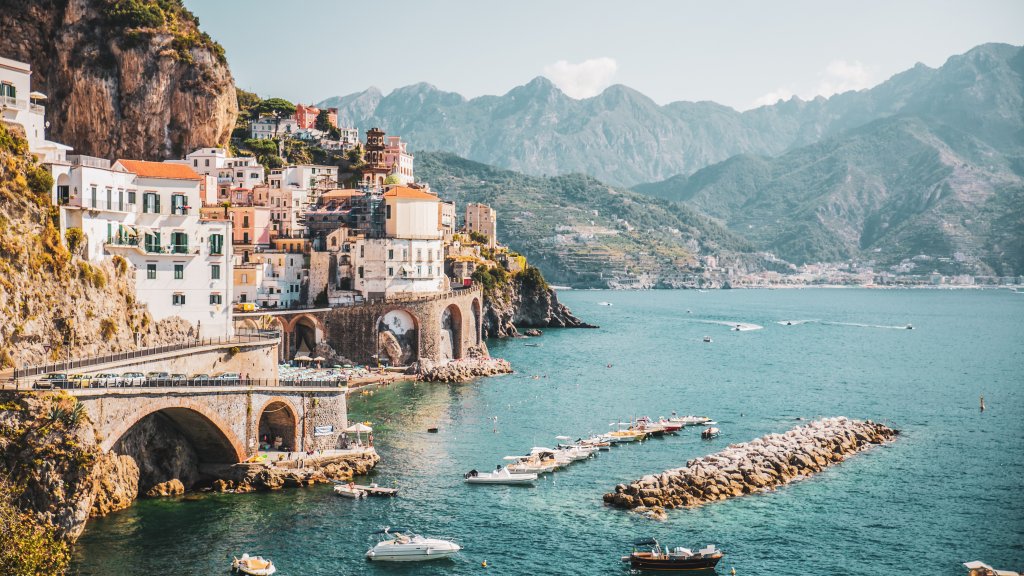 We have amazing romantic, narrow streets & steep cliffs above the deep blue waters. For cruise holidaymakers, pretty spot on earth is this image easily reachable only an hour from the port in Naples.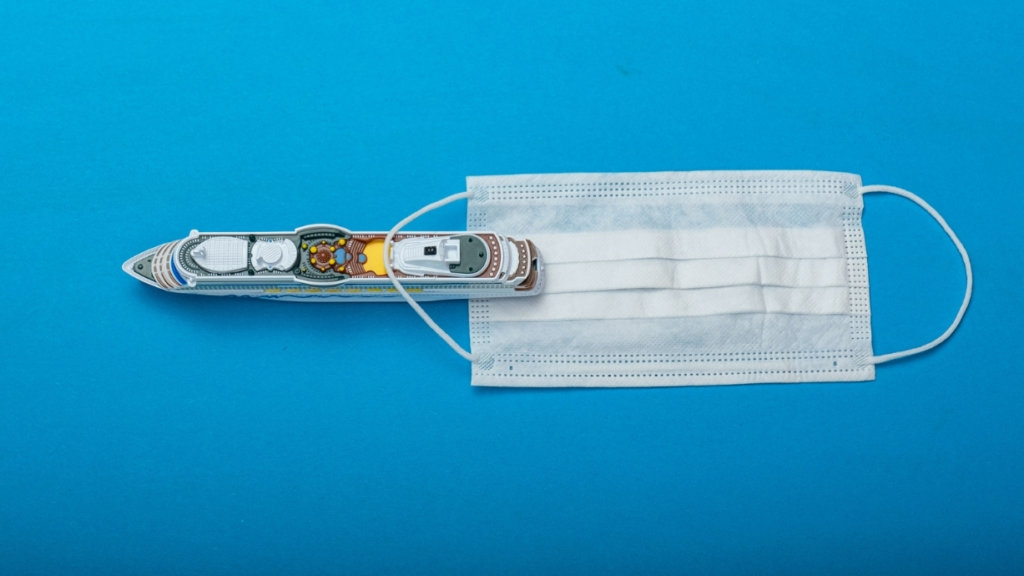 Wir waren an Bord eines von Covid19 betroffenen Schiffes. Ist es angesichts der Pandemie sicher auf Kreuzfahrtschiffen mitzureisen?